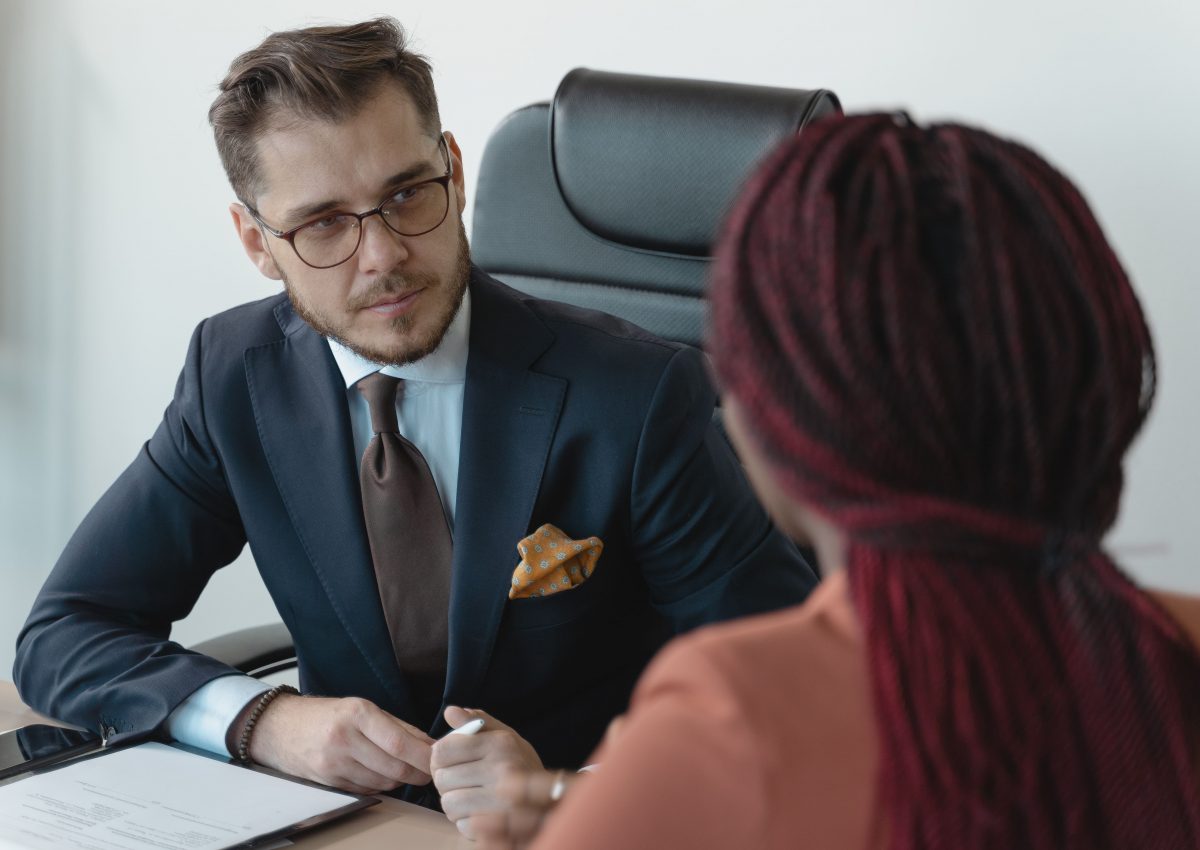 If you are working in the HR department of a company, you know how important it is to monitor the performance of the employees. You always want to make sure that they are doing their most excellent work.
One thing that you should do is to create the right space that will help the employees flourish. The more comfortable they feel working for the company, the more that they would love to do their best. There are other factors that should be considered too. The more that you learn about the different factors to be considered, the better you will be in improving the overall performance of the employees.
You have to remember that before you can come up with the right strategies, you need to know that doing performance appraisals are important. This means that you will be assessing the performance of the things that the employees have done. This will help you see which aspects would need to be given more attention.
The different goals that you may have are the following:
You want to set expectations that the employees have to meet every time you reach checkpoints. You can also plan different ways on how you can meet those expectations.
You can have regular meetings with the employees just to see if there are some things that are making it hard for them to reach their goals.
Offer rewards to employees who go beyond what is expected.
Provide some employee ratings so that they will be constantly motivated to do their best in the things that they have to do.
Make sure that the most optimal performance will be received by allowing employees to reach their full capacity.
Strategy #1: Be clear about the different objectives and goals of the company
Employees would like to work for companies that they can feel at home with. They need to know what the goals of the company are. This way, they can align their goals too with what the company needs. They should be properly informed about the various objectives of the company for every project that they made. This will lead them to the right path easily.
If you need help to do this, you can use tracking software that can be accessed by everyone involved. There can be a chart there that will help employees keep track of their progress so far. Other things that you can do are the following:
Outline the goals of the company or the project.
Create some visuals that will help people see what the company needs clearly.
Hold meetings whenever necessary.
Strategy #2: Provide Performance Feedback Often
There are some employees who think that they can just do the bare minimum and still keep their jobs. This is not something that you should tolerate. You have hired employees that should always work in order to improve the overall performance of the company. This means that they should be performing very well too.
You can motivate them by providing performance feedback. Improve things further by giving rewards to those who are able to reach their goals. This will help employees have a personal goal to reach. They would like to be the best so that they can get the reward. At the same time, they can do the tasks that are required to improve the company.
Strategy #3: Peer Reviews Will Help Too
There are some people who are highly skilled and brilliant in doing their tasks. The moment that they are asked to work with team members, they buckle up. Or they do not cooperate at all. People would need to work together so that organizations can become stronger. It should be reiterated that teamwork is always going to be important for the company.
You can schedule a time wherein the other team members will be providing reviews for the people that they are working with. This will help employees work on their tasks well and at the same time, learn how to work with other people well.
It should always be reiterated that having some meetings from time to time will always be important. If there are some points that should be raised, people can find the proper solution immediately. Meetings will also give employees a chance to discuss the progress that they have done so far. They can also discuss what can be done to improve their tasks and the way that they work.
Conclusion
The strategies that are mentioned above may seem simple. You need to come up with effective strategies that will motivate your employees and improve the company. There may be some changes that you can do in order to fit the type of organization that you have. Take into consideration the culture of your company too. With all of these things in mind, you can come up with the right work environment that is designed for success.