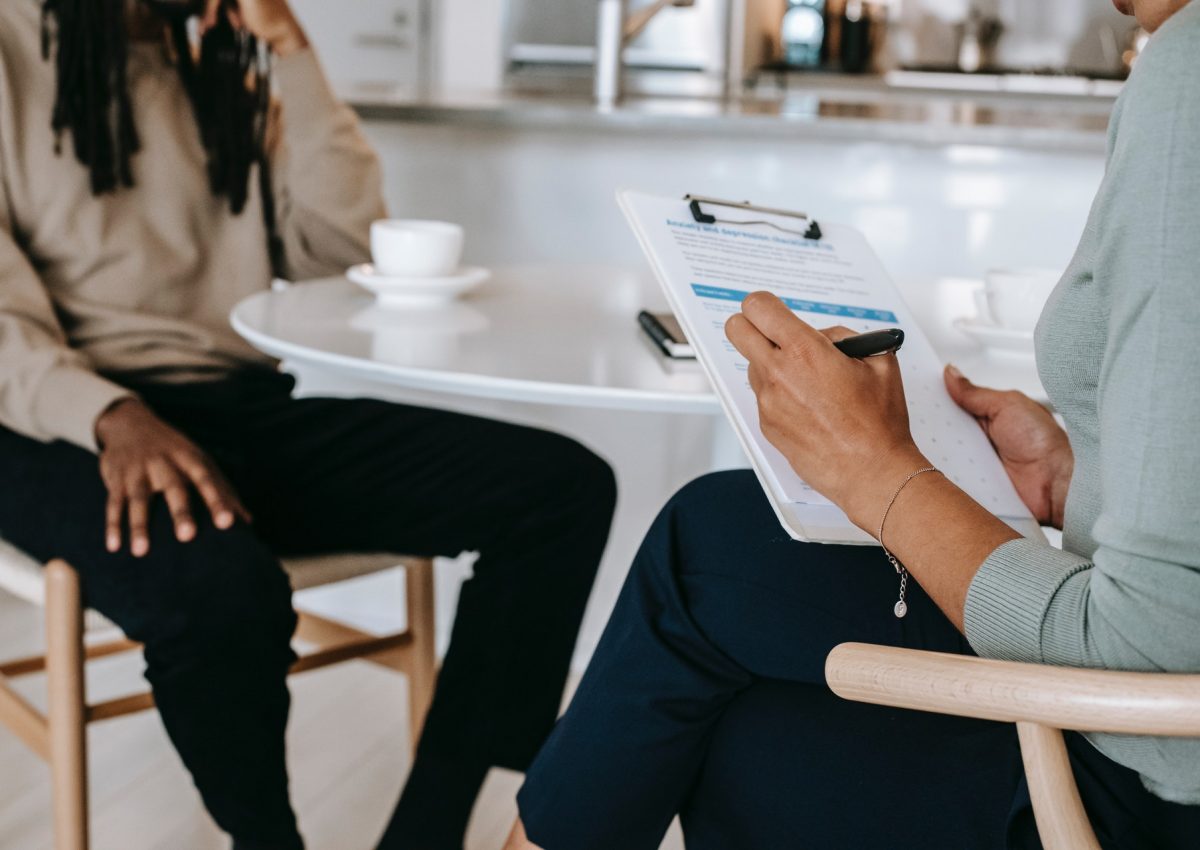 A lot of companies right now are providing really high salaries for those who are in the tech department. The transformation of the world has started to become more obvious as days passed by. More and more people are relying on technology now. Businesses would need the right tech talents to make sure that they will stay updated with the latest things that are happening.
You need to recruit the very best because there is a continuous change with the type of skills that people need. You need to find people who are forward-thinking. You need to find those who will provide what your business needs.
How to Recruit Like Top Tech Companies
Recruiting top talent is always a concern. Large companies may be able to do it well but it does not mean that you cannot do it too. You may need to be familiar with the specifics. This means that you have to know exactly what you are searching for. Other than that, you will learn more details as you continue reading.
Be Transparent About the Job Positions Available
Not all tech workers are the same. They are going to have different specialties. They will have different sets of skills. You need to give the right job description so that people will know exactly what they are applying for. At the same time, it will also help you eliminate those that do not fit what you are looking for.
A lot of tech candidates right now would like to know what they are supposed to do. They want to know how the job position that they are applying for can impact the company. You may need to provide information about the target market too. The more that they get to know about your company, the more that they can decide if they will also fit well with your company.
Be More Strict About Who Gets Interviewed
Gone are the days when you should interview as many people as you can to get top talent. You can already see from people's CVs and resumes if they would be a good fit for your company or not. If you know that they will not fit well, there is no point in giving time to interview.
Choose those that are a good fit for the job position that needs to be filled. The questions should be direct to the point and should give the recruiters an overview of what the candidate has to offer.
Consider Tech People with Transferable Skills
There are times when it is better to look internally instead of trying to recruit new talent. What if you have an employee that will have the ability to learn the different programming languages that you need in a shorter amount of time? This can be good for your company as you do not have to pay double for the type of jobs that you need.
Direct Hire or Outsource?
This would depend on the amount of time that you have. If you have a great and fully-equipped HR department, direct hiring is possible. There are more people who can help in the recruitment process. If you know that your HR department is currently short-staffed and is working on so many things, outsourcing can also be a good option.
Outsourcing means that you will be getting from agencies. They have already done some checking on the talents that they can offer to you. This means that there is a higher chance that they will find you some people who will match the job position that you want to fill up soon.
Company Branding Will Always Matter
Let us say that there are some tech talents who will be checking the job description ad that you have posted. They would naturally want to learn more about the company. Aside from studying and analyzing the job description, they would search the name of your company on different search engine sites.
What if they finally reach your website and they see that it is still under construction? If they cannot find enough details about your company, they may think that the whole thing is a scam. You would like to show that you are an authentic company that is searching for top talents. This is regardless of whether you are a startup company or a more established one. Make sure that you will fix your company branding first before starting the recruitment process.
Conclusion
It cannot be denied that some tech companies will have problems with marketing themselves. They may be too busy on the tech staff that they would fail to realize that they still have to market themselves and what they can do. The things that you have learned will hopefully help you recruit top tech talents.